The hardfork that created the Hive blockchain was coded by contributors from the community.
In the past few months, we've seen Hive's ecosystem grow to include a wealth of community members contributing to the open source core code and beyond. It's been an exciting time to watch people stepping up to help bring Hive to life! There are an increasing number of devs working on making a better blockchain every day. If you'd like to learn more about the source code, how to contribute, or even just how to watch and comment on what's happening, please check out the core development post for a walkthrough. We're fast approaching being ready for the first Hive hardfork, and there are more than twenty developers who have contributed to the blockchain and library changes for this version.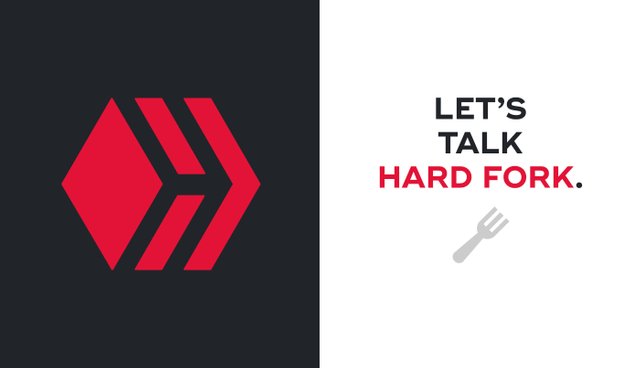 With that being said, work on the core code for this hardfork addresses a lot of areas that aren't super flashy or necessarily very easy to follow along with, even if you know where in the repos to look. To help get everyone up to speed on the impending hardfork……..
For the full article, please go to:
https://hive.blog/hiveblockchain/@hiveio/hive-hardfork-24-upcoming-release-candidate-testnet-other-info