It's been very exciting to see all the buzz around here in the past weeks.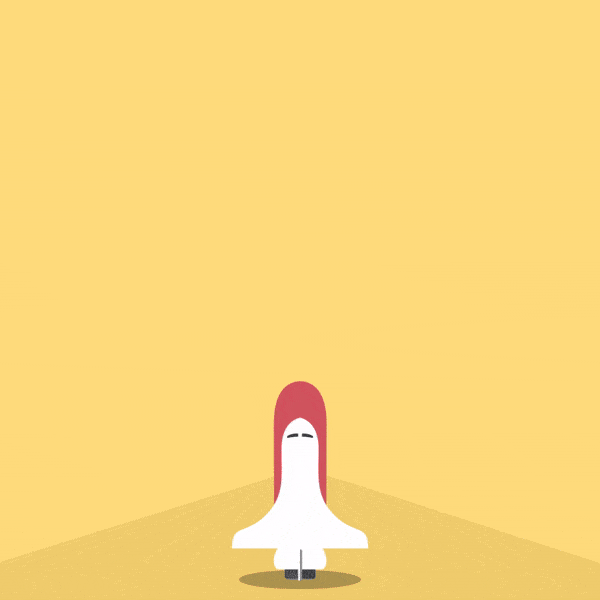 Posting and engagement is increasing: people are settling in and getting back to being social. The code repositories are alive with fixes, proposed changes, and discussion. Infrastructure is being reworked and reinforced; more community witnesses and RPC nodes are coming online. Sites, services, and dApps are migrating or are being brought to life in the ecosystem! Work and play is happening everywhere, and collaboration, cooperation, and community are pillars on which progress is being made.
Right now, we're in a period of heavy preparation and careful double checking. There's a lot to do….
For the full article please go to:
https://hive.blog/hiveblockchain/@hiveio/around-the-hive-coming-this-week