HiveBit
Hive transaction data, simplified.
Easily Export Your Hive Transaction History For Tax/Accounting Purposes w/ @HiveBit!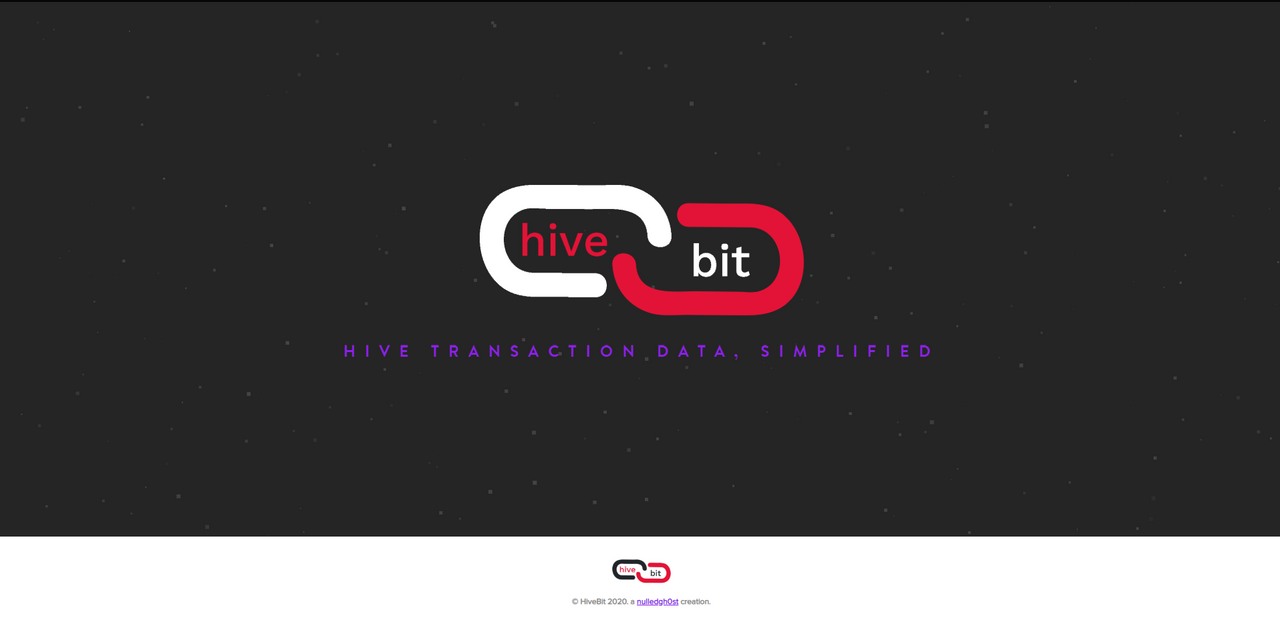 Attempting to manually track each and every transaction in your Hive account would be an absolute nightmare - and before this, no services existed to automate the process for Hive accounts. It allows anyone with a Hive account to export their account data into a CSV file, which can then be imported into their tax/accounting software of choice.
It's a completely free service currently in beta, so data takes a few days to be sent back and may not import perfectly to all services - so please report any bugs/errors you may encounter.
Features
Where Can People Contact You
https://discord.gg/yA7BYHQ