Hive
Hive is ALIVE!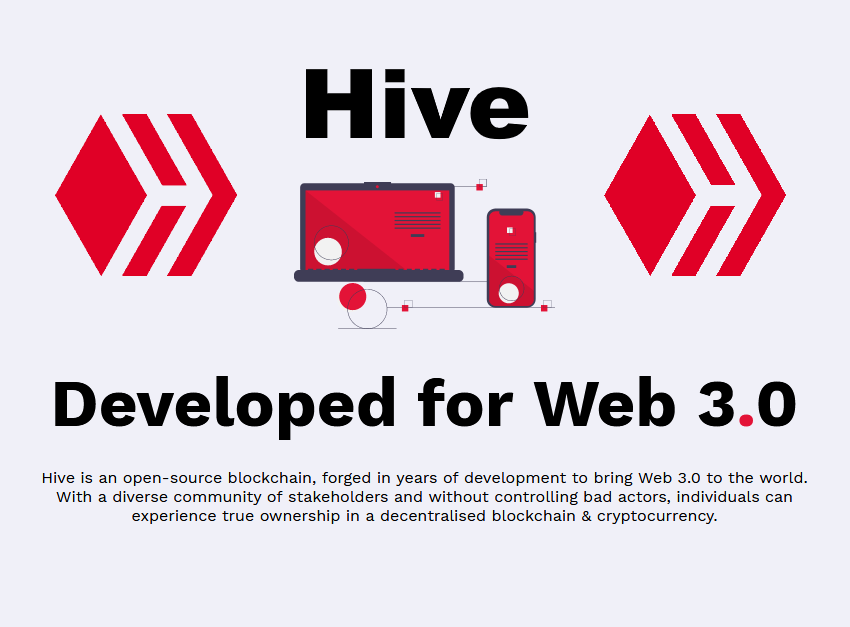 Hive.io
This is what we can call our "Home Page"
There you can find a multitude of answers to the question "Why Hive?"
Well among all the great info, answers and sound logical reasoning for choosing Hive as a blockchain to build on, you can find some major points in bold, like for example: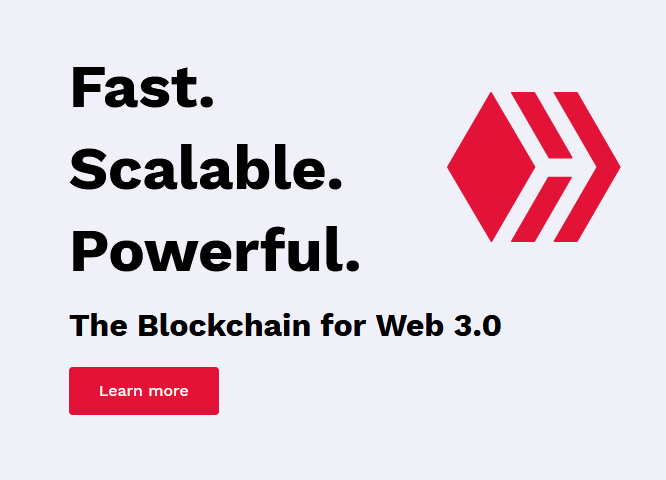 Very importantly, there is also the following information on the website:
Welcome to the Hive Developer Portal!

This site is designed to aid those interested in developing applications on the Hive blockchain.

If you don't know about Hive yet, visit hive.io.

The code for this site is on gitlab. If you'd like to see a specific improvement you can either submit a pull request or file an issue. Please follow our contribution guidelines

Site Resources

The quickstart section has some general information on working with nodes, and testnets.

Our tutorials section will take you through the basics of interacting with Hive apis in Javascript, Python, and Ruby.

More detailed API specs are available in the APPBASE API section. Those apis are under development, so please read notes at the top of each section.

You can find community resources, libraries, and more 'human' ways to get help and education in the communities section.

The glossary has Hive specific terms that will help you understand documentation, whitepapers, and the speech of other hivers.
& in the footer section of the website, is the following:

It is highly recommended as a MUST READ website for everyone who is interested in blockchain tech, crypto and in particulat Hive.

COMMUNITY
Hive is a community based and driven blockchain endeavour!
And on Hive you can check out the following accounts/community walls on hive.blog or peakd.com:
@hiveio
&
Hive Improvement
Brainstorming to improve Hive
(Community)
Where Can People Contact You
Is this your business/community?
If you own the above, please claim this listing and confirm it with a 0.001 HIVE transfer from the relevant Hive account to: @hive101 IMPORTANT Please include a link to the relevant listing in the Transfer memo. This will help us a lot in tracking and ensuring things get done right, first time round.
Claim Now!